Greeting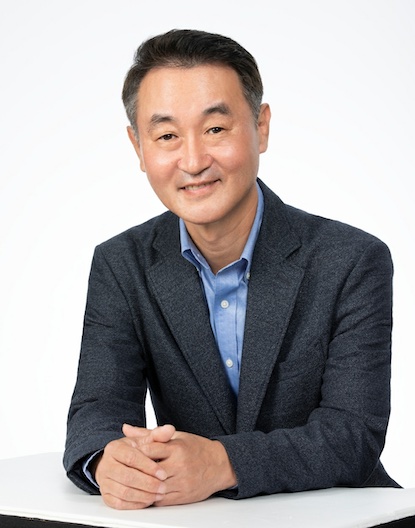 How's it going?
My name is Shin Chul Kang,
President of Korea Association of Game Industry (K-GAMES).
Korean game market is currently in a period of crisis.
It is caused by heavy regulation of the government, but it is mainly facing crisis due to the fact that we were unprepared for the future.
I have established three objectives to overcome this crisis during my term.
First, reinforcement of 'voluntary restraint'.
Constructing a voluntary environment which means, companies will volunteer to administer its' own regulation prior to legislation and administrative regulation.
Second, preparation of 'active measure for the advancement'.
We will make sure to go beyond passive promotion of request of lift restrictions, and consider and excavate concrete measures for the promotion of the industry.
Third, 'expansion of denotation'.
We will strengthen domestic and foreign network and seek for numerous welfare benefits for the members.
Although my term is short, I will do everything I can to achieve these three goals and make sure that Korean game industry will once again stand above the world.
Let's make this crisis into an opportunity!
Thank you.
April, 2015